3 Benefits of a Turnkey Casework Solution



Construction is complicated enough, and then there are suppliers and subcontractors who sidestep problems or revert to finger pointing. "I didn't get the specs as promised," or "my vendor can't get the hardware" are excuses you hear time and time again. Their runaround leaves you baffled and befuddled.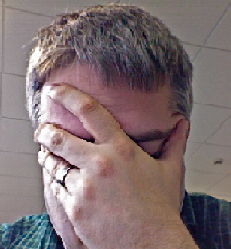 Isn't there an easier way to keep projects moving forward without all the hassle?

There is a way. Consider a turnkey casework solution.
At HNL Kitchen and Cabinets, our team of dedicated experts uses a one-stop process so you don't have to manage a menagerie of suppliers.
Here are three benefits of a turnkey solution:
You manage less. You don't have to manage the entire process of planning, designing, and installing the project's casework. With so many suppliers to manage, it's no wonder you're exhausted. Our project managers have the skill and expertise to stay with a project from its earliest inception to final completion. You have one point of contact. And a lot less hassle.
Your invoicing is cleaner. One company handling the entire casework process means your project accountant is happier. One company = one invoice, and a lot less hassle to track down missing paperwork and pricing errors.
Your profit is higher. Working with one company for the entire casework solution saves you time and money. Our streamlined solutions are bound to be more cost-effective because we can pass on discounts to you. And when you save time with less management time, it's money in the bank!
You deserve to work with a casework subcontractor who makes your life easier, not harder. No finger pointing and blaming other suppliers. Working with HNL, you can quit herding the cats!
Lets get started on your next project by filing out the form below, so you can benefit from our turnkey package.