About HNL Kitchen & Bath Solutions
We go beyond delivery to provide you with all the cabinet and countertop solutions you need in every step of the process, so you can spend less time babysitting and more time focusing on your next steps.
Schedule a Consultation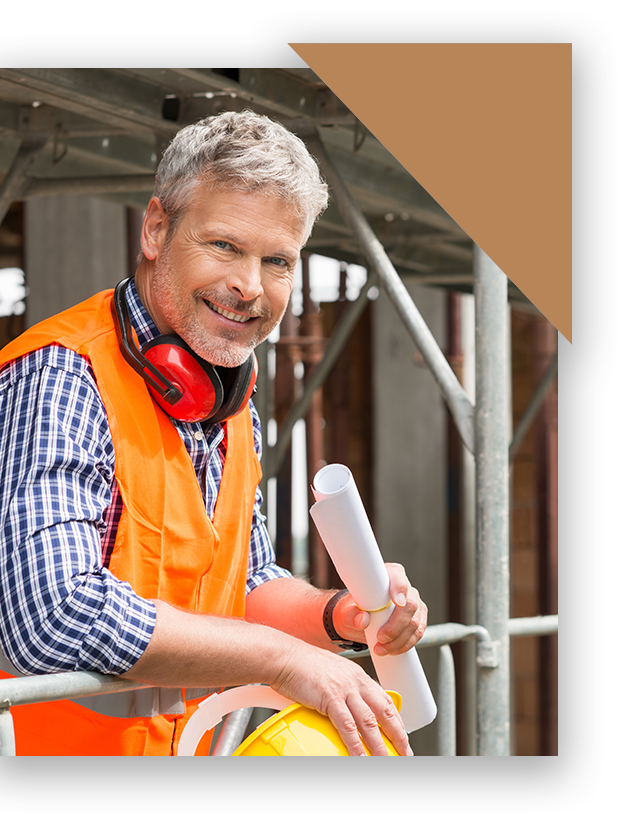 Who We Are
Many subcontractors don't provide value. They provide headaches. They reel you in with low prices and then fail to deliver on their promises, leaving you stuck with costly delays and extra costs.
At HNL Kitchen & Bath Solutions, we believe you deserve better. No matter how big your project, your subcontractor should always provide you with cost-effective products, superior quality, attention to detail, and exceptional customer service.
For over three decades, our turnkey approach has helped contractors, developers, architects, and owners get high-value solutions without sacrificing quality. Our goal is to exceed your expectations and keep your project on time, on track, and on budget. We'll provide you with everything you need and then some.
Schedule a consultation, and let's get to work.
35 +
Combined years of commercial construction & kitchen design experience
250 +
Loyal developers, contractors, architects, & property owners
10,000 +
Custom built & renovated kitchens in our growing residential portfolio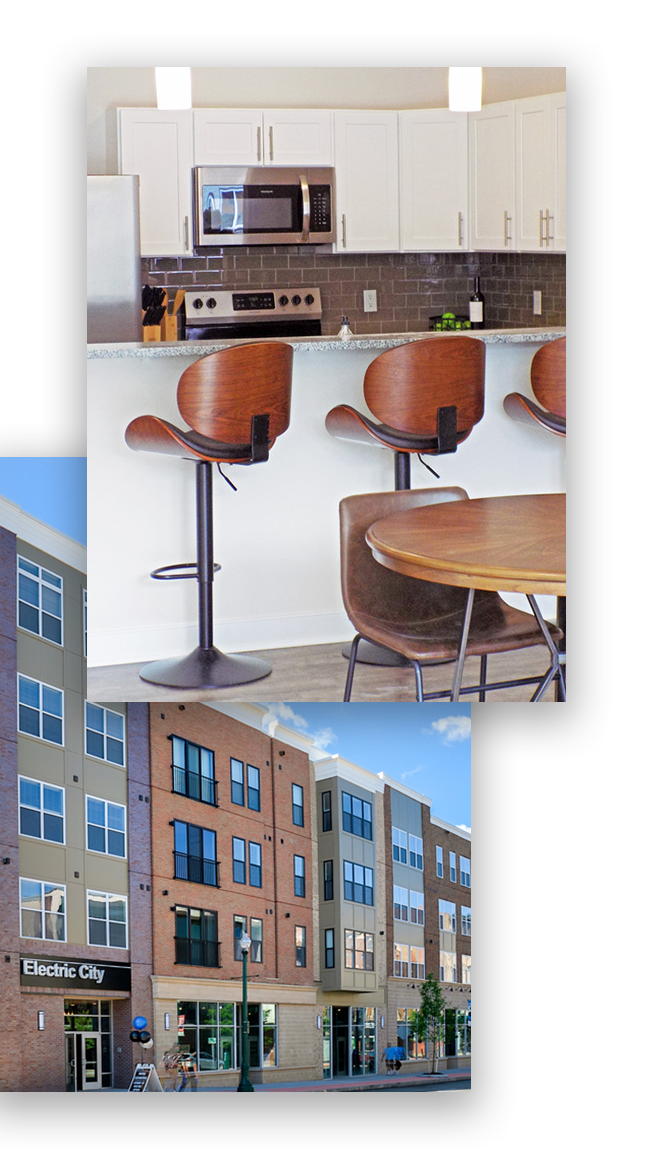 Why Contractors, Architects, & Property Owners Choose HNL Kitchen & Bath Solutions
We're your one-stop-shop for all types of cabinetry. We'll handle all the pieces, including estimates, shop drawing and product data submittals, field measuring, product ordering, delivery, installation, and quality control.
Everything we do is systematic. Each job has a project manager who oversees the job, and superintendent who visits the site, and a coordinator who ensures your project stays on schedule and is completed on time.
With our Construction Online, you can digitally access all documents, revision history, schedule updates, and monitor our progress—whenever and wherever.
Your project estimator is also the project manager, so you can have peace of mind knowing you're in contact with your estimator from the start of your project.
We offer in-house custom drafted shop drawings. Our Chief Architect software will provide you with detailed cabinet drawings that exceed your expectations in terms of appearance and accuracy.
All field measurements are recorded in office on as-builts. Each individual unit includes an accurate, as-built drafted shop drawing that matches the field condition verified by our superintendents. This ensures all data is organized, correct, and easy to access.
Every kitchen and bathroom is uniquely considered. Rather than mass-producing products, which can lead to missing cabinets or materials, we see each kitchen as its own project.
We provide sub-tier lien waivers, so you can feel secure knowing all suppliers are paid on the job with no hiccups or delays.
We Might be a Good Fit for Your Project if:
You can't afford a subcontractor that drags their feet and causes delays.
You're tired of working with subcontractors who undercharge at the start and then blow the budget once they're hired.
You want a partner, not someone who just drops off the product and leaves.
You need a subcontractor who has the staff, experience, or resources to meet your specific needs.
You want to save time that would have been wasted getting numerous estimates.
Meet the Leader of HNL Kitchen & Bath Solutions
Abraham Gandl
Founder, CEO
---
In addition to 15+ years of experience in the kitchen and bath markets, Abraham Gandl leverages deep involvement in the residential investment community. He has helped countless clients bring their visions to life through expert leadership and meticulous organization mastery.
Today he continues to spearhead HNL's specialized services, brilliantly centered on the unique needs of the multifamily sector. His hands-on approach to the construction process affords clients precious peace of mind, saving them stress and money at every stage of design and installation.