ADA Cabinetry - Having the Disability in mind..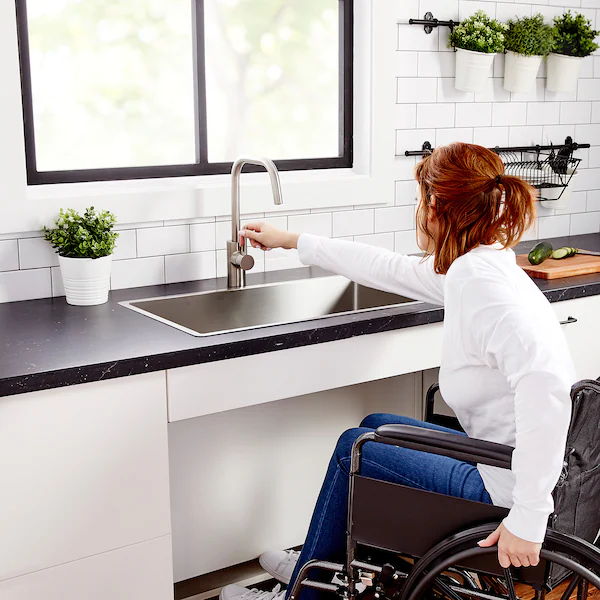 Keeping your kitchen units accessible for individuals with disabilities is mostly required in Multi Family Developments. Especially in HPD government funded rental projects. knowing all the ins and outs of ADA compliance can appear to be difficult, but it is an absolute must to know and to implement into your project plans.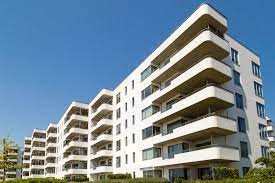 We've put together this guide to ensure that you have the basic information you need to know, without worrying about whether or not you're in compliance. So if you are an architect or developer looking to see what it involves in regards to ADA compliance in cabinetry, read as follows.

WHAT ARE ADA CABINETS?

With the American Disabilities Act, kitchens are required to follow certain measurements to allow for wheelchairs and other equipment disabled persons might need or use. ADA cabinets are ones that follow those requirements and measurements set out by the ADA. ADA cabinets require a specific kitchen layout that allows for wheelchairs to access all the spots they're supposed to – sinks, ovens, even cooktops. However, ADA cabinets can be used by people who aren't disabled, too. Cabinets that are ADA accessible are just cabinets that meet the requirements set out by the ADA. It's the kitchen design that makes it compliant.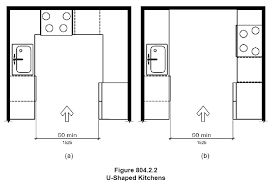 THE CONCEPT THAT ADA CABINETS INVOLVES?
ADA cabinets are almost no different than any other cabinet. The difference is in the dimensions of the cabinets. Mostly the cabinet height to be 34" from floor to top of countertop. The ADA requirements also indicate that the cabinets should have specific ground clearance (minimum of 30" clear space) to accommodate wheelchairs. Etc.
THE ADA CABINET TYPES.
Because ADA kitchens have to be wheelchair accessible, that means the cabinets you'd typically have under your sink or cooktop don't exist. Instead, you get a modified angled cabinet that allows the wheelchair to enter. There is also the Adaptable cabinet that is designed to be removable for future accessibility. Meaning if the unit is being turned over for a disabled person, the kitchen doesn't need to be ripped out and re-designed for the use of disable. Instead, with the simple removal of the front part of the sink base cabinet the kitchen converts to be accessible.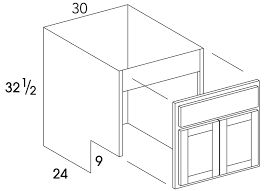 IS ADA A CONFLICT TO YOUR HIGH END DESIGN PROJECT ?
Because ADA cabinets don't look any different than regular cabinets, you don't need to modify too much out of your design, whether your project is more of a modern design or a country traditional look, ADA can fit into any of these category design configurations and is being implemented in most high rise developments with high end modern kitchen designs .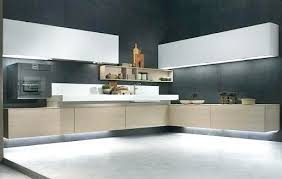 We at HNL Kitchens & Bath Multi Family Solutions work with all kinds of ADA adaptable or accessible design requirements. If you are an architect or developer in need with any assistance on how to implement adaptable code to your kitchen design developments, reach out to us and we will guide you through in your pre design stages of your project.
P.S. More about many technical details to know when it comes to ADA design implementation to follow.
Give us a call to consult your next project