Hiring a subcontractor to perform on your project should be no different than hiring an employee within your organization.
When an automated RFP is sent out without any initial crafted request for excellence, the company risks setting their tone that price and standard delivery are all they care about. You know this doesn't work; your business needs more than just cost-efficient service to succeed!
When you reach out to subcontractors in a way that supports your company's core values, the conversation is not only on price. You basically share your mission and goals of the project which you can now expect much better results from.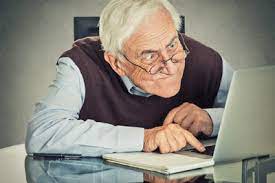 A bidder will focus on the numbers and not on your specific expectations.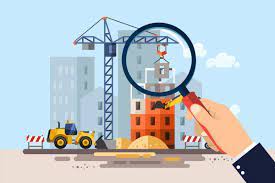 A trade partner will work with you side by side for your project to succeed.
We at HNL Kitchens & Bath Multi Family Solutions are taking the route of only partnering with companies that are looking for a relationship to help them succeed.
What matters to them are mostly...
Open communication
Proactive workmanship
A culture that aims for excellence
Getting the project done on schedule
Get peace of mind along the way.
Getting help on all projects.
One team - One Mindset - One mission = Best results

Reach out to us to partner together on you next project.