Good planning and reliable estimates lead to better projects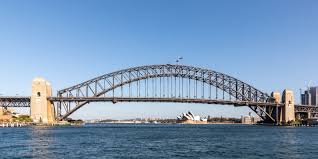 Construction estimates can be straightforward or tricky. And with today's volatile cost fluctuations, pinning down the best number is essential for a project to proceed with a reasonable profit. When you work with a subcontractor who doesn't develop sound estimates that can be executed well in the field, you're at risk for the project to go off the rails. And no one wants that.

At HNL Kitchen & Bath, we think estimates are the bridge that connects astute project planning with a project that can hit all the numbers in the field. When general contractors provide us with just an ITB for the sake of numbers only, then it's likely that something could take that turn for the worse.
Let's talk about the value of a good estimate.
There are several kinds of estimates, and each has a different level of accuracy. From the first preliminary or "ballpark" estimate to the final one, we're gathering cost data and adding constructability insights so your project will be built as efficiently—and effectively—as possible. We're proactive and consider alternatives that add value to your project, and share insights and expertise to help your project achieve your goals for quality, schedule, and budget.
There's an enemy to a solid estimate. It's the construction bid.
Instead of being part of the project planning, we're left out in the cold, and can only respond with a bid that meets your plans and specs. It doesn't leave any room for constructability or suggestions that could make a difference in your project's overall quality and budget.
When you bring in the HNL team to help you develop the estimate during the planning phase, you'll get a better project. Better planning is the bridge to better construction.
Please reach out to us, to get stared on your next project