Finishing the project is as important as the kick-off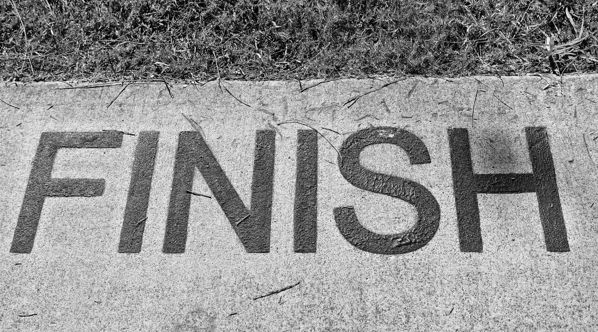 Coordinating subcontractors is always difficult, no matter the size of project. From sending out bid notices to getting proposals, and from dotting i's and crossing t's on contracts to getting subs on your schedule, it takes a lot of work. Then, when their scope is complete, getting the project turned over is the last major hurdle. Some subs never seem to get the job done.
You deserve subcontractors who make your job easier and hassle-free, especially at project turnover.
At HNL Kitchen & Bath, we understand that the turnover is just as important as the kick-off. That's why we have a process to make sure you have what you need when you need it so you can complete your project smoothly and effortlessly.
1. Our project checklist system helps us compile all the project's details in an orderly fashion so you stay on schedule and budget. We listen and understand exactly what you want, and then make sure that's exactly what you get. We're glad to offer ideas and suggestions along the way to improve constructability and quality. Communication is key and we keep you well-informed about project progress so you're never out of the loop.
2. Managing the punch list is critical, if not one of the most important steps in keeping projects on track. We schedule a project walk-through well before our completion date so everyone knows exactly all the minor adjustments and touches that need to be done. We have a final walk-through to check off all the tasks to your complete satisfaction.
3. Smooth turnover is the result of excellent project delivery. Our team makes sure you have all the operation manuals and spec sheets so you can keep the rest of your project on track. When we're done, we're done, and you don't have to come back and remind us time and again to provide what you need.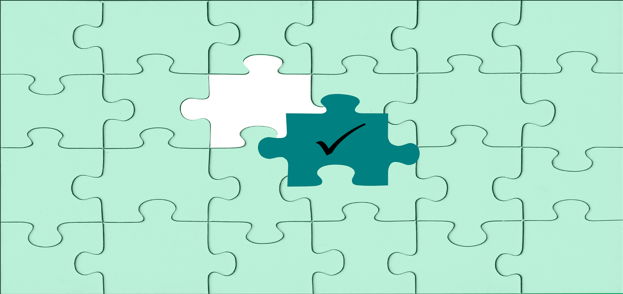 You're managing a lot of subcontractors, and often it feels like herding the proverbial cats. It doesn't need to be a huge chore and time-consuming effort to push projects over the finish line. The team at HNL Kitchen & Baths knows how important it is to start well and end better, so you have the "ta-da" moment of completion success.