Communication is KEY!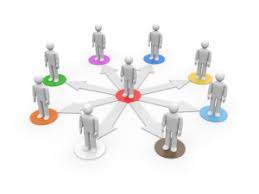 Communication is the source of most construction project failures. When a subcontractor doesn't meet a scheduled milestone-- and doesn't tell you-- you're left hanging, and wonder when they will finally meet the deadline. Or, when you're out on the jobsite and catch a subcontractor installing an incorrect part, you wonder how this didn't get caught in the submittal.
Construction is a complex process, and it's frustrating when you struggle to keep all the pieces and parts on track. "If only team members would pick up the phone, send an email, or even text me with a question," would make things better.
We get it. At HNL Kitchen & Baths, we understand that communication is like grease on a bearing. Good communication keeps projects moving smoothly.
We promise to communicate with general contractors:

1. We provide a complete and detailed written scope of work with our bids so you know exactly what you will get.
2. We work with you to understand your schedule, and make sure it is feasible. If we see challenges due to material supply delays, we let you know so we can develop a workable alternative solution.
3. We provide progress updates on a weekly basis, through our online portal, so everyone is sure that your cabinets and countertops will meet your schedule and specifications. We let you know well in advance if we see a problem brewing.
Communication can make or break projects. We're available via phone, email, and text so you can always get a hold of us, too.
Phone: 845.237.2882
Email: sales@hnlkitchens.com
Online: https://hnlkitchens.com/consultation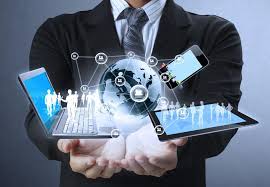 At HNL Kitchen & Bath , we provide quality supply and installation services for your cabinet and countertop needs that meet your project goals.

Column 1 Placeholder Content