How a turnkey solution helps projects stay on track.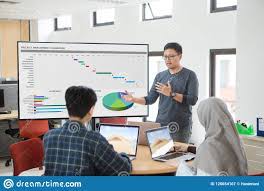 Designing and building multi-family housing is challenging. From pulling permits to meeting codes, there are thousands of details that you must track and manage. And then some subcontractors aren't able to deliver and install quality products to meet your schedule.
You deserve to work with a subcontractor who has a proven process that makes your job easier.
At HNL Kitchens & Bath, our turnkey process streamlines design and construction, so your casework products meet your needs, arrive on time, are installed efficiently, and have the durability for long-term satisfaction.
Our process is simple:
Our Project Manager confirms your specifications and provides a complete estimate for production and installation.
With your approval, we order the products, and schedule and monitor delivery and installation.
Our Project Manager and the installation team show up on time and install the casework as promised. We provide in-house shop drawings, submittals, field measurements, as promised. We won't leave until the project is complete and meets your expectations.
Along with the above, we set you up with a custom project portal that you can monitor progress of every little detail that goes on the project, should it be submittal revisions, delivery coordination, unit completion and punch issues. All the way to a final completed project.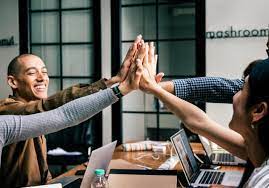 Reach out to us to be your partner at your next multi family construction project, so you get the results you truly deserve.