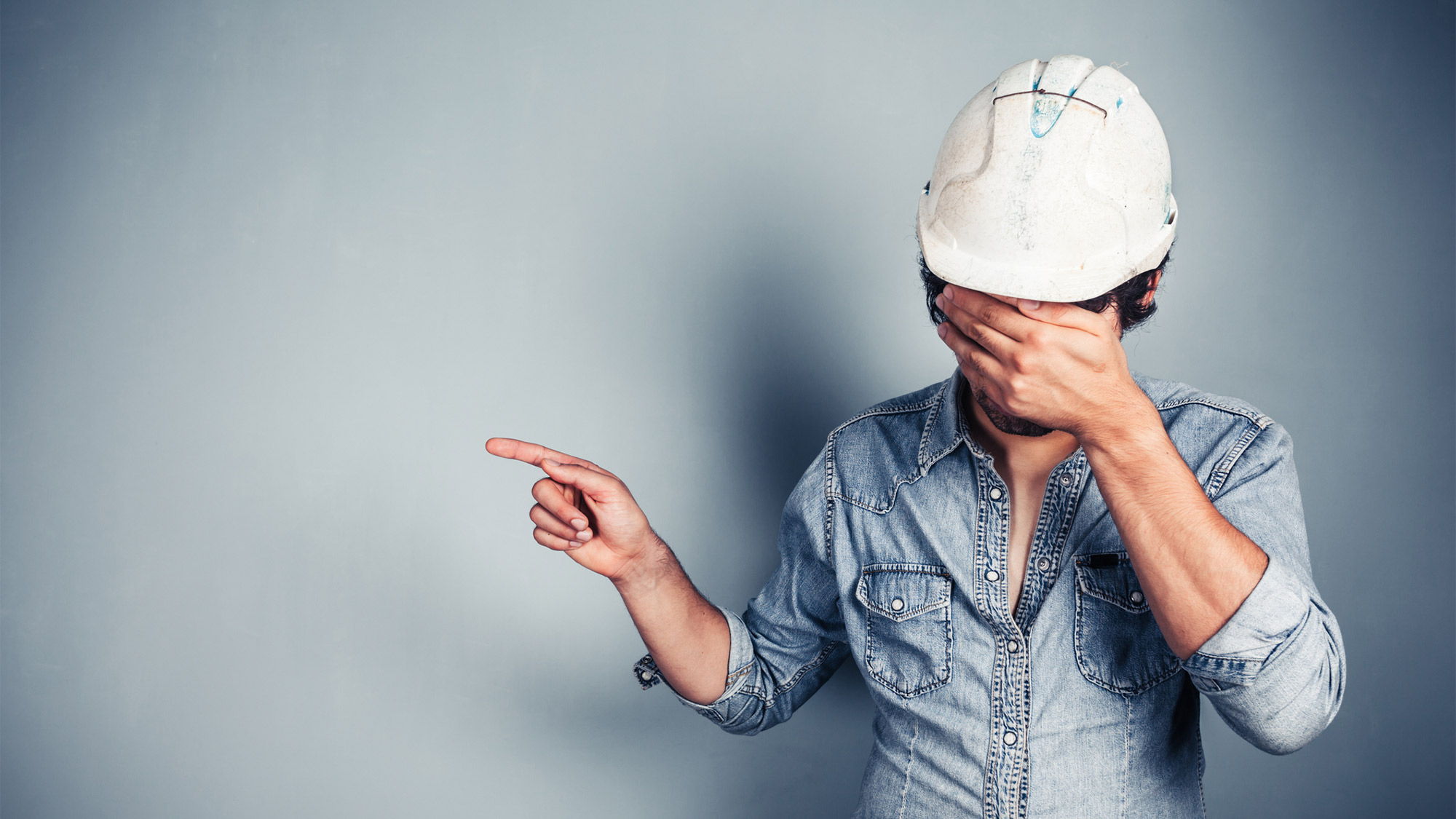 Don't Let a Bad Subcontractor Make a Mess of Your Project

Now more than ever, you can't afford to waste time and money on subcontractors who don't carry their weight. But all too often, that's exactly what happens. It's frustrating and can make choosing a new subcontractor a daunting task.
So how can you make sure you're choosing the right subcontractor? In the link below you will learn about 5 Costly Mistakes Contractors Make When Hiring a Subcontractor.
You deserve to work with a subcontractor that provides high-value products and superb service. So how can you make sure you're hiring the right person for the job?
Download our guide, 5 Costly Mistakes People Make When Hiring a Subcontractor, to find out. In this free guide, you will discover:

5 common mistakes made when hiring subcontractors

The potential long-term consequences of making these mistakes

How to avoid falling into these pitfalls and hire the right subcontractor