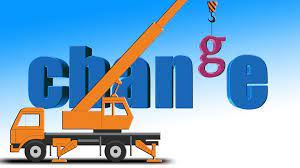 Implement "Change" and cutout "Industry Standards.
As a company, we all have goals to set in the New Year. What are some that would make an impact on construction and set you up for success ?
The biggest fear in construction is the fear of the unknown. We don't know if we will end up completing on schedule, on budget or will we get treated properly by our supplier and sub-contractors etc., but there's an option that can eliminate this uncertainty - by doing things differently! And make you more confident about your outlook of any upcoming projects
The following 3 items have been found to be very effective in achieving better results and should serve as a starting point for your own success.
Choose a subcontractor in the early stages of the project
Estimate your project with the goal and mindset of an easy installation
Hire subs that exemplify your company's core values
This will require "Change" and this is the hardest thing to execute for some people. But aren't you sick of old bad results already?
We need to get rid of the word 'industry standards'. They are a killer for our industry. That's why some people call construction a messy business, because they're stuck with those old ways and can't move forward
Some of the industry standards that we still see out there
Bidding with as many unknown subcontractors
Leveling bids based on invisible cost that will not set you up to win.
Holding up your sub for many months on award
Treating a sub like a 3rd party and is only good as a number could be
Crushing your subs cash flow by holding retainage for years.
The list can go on and on. The point is you have to set your own recipe for success, don't hold back what the industry standards tell me.
Now at the start of a new year, it's an excellent opportunity to make some big changes with a fresh perspective and brighter future ahead.
You can Follow the Lean Construction for a full transformation mythology to streamline a better structure for your construction company operations.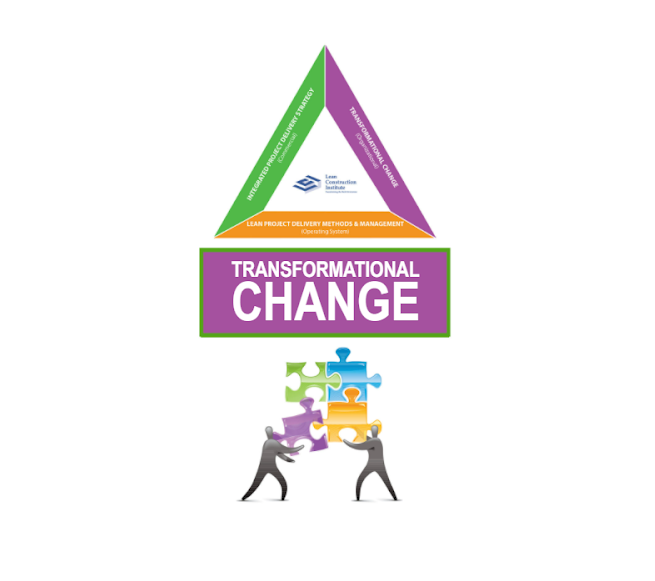 Reach out to us to consult how we do things differently.. So you do not get trapped into the industry standards.