Our Packages
There's an easier way to bring your vision for your multi-family property to life. HNL Kitchens & Bath Solutions offers 3 customizable packages to fit your goals and needs, so you can spend less time worrying about your cabinet solutions and more time focusing on the rest of your to-do list.
All 3 packages are based on an 8' galley type kitchen, frameless textured melamine PB cabinets, upgraded soft close hardware, 36" uppers, concealed appliances, and island cabinets.
Schedule a Consultation
Choose Your Custom Solution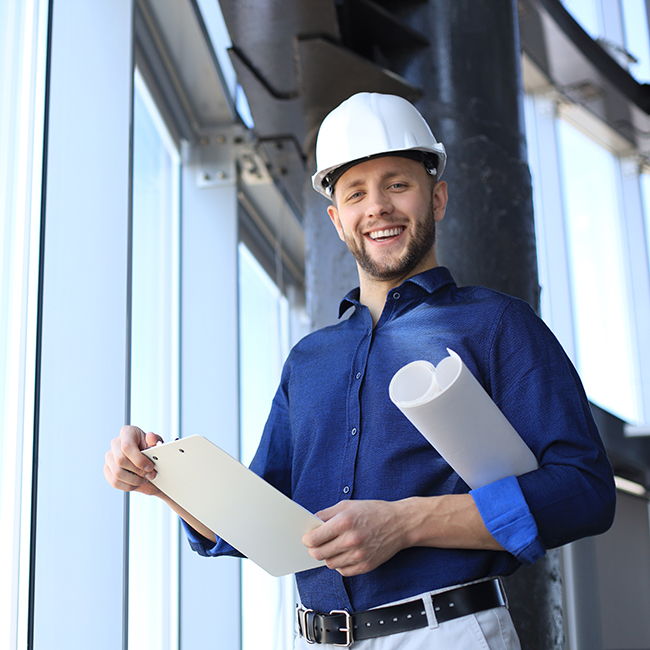 The Convenience Package - $3,900 Per unit*

If you already have a team you can trust and just need a supplier you can trust, we're here to help. With the Convenience Package, we'll be the lead contractor on the design and supply of the cabinets. We'll even handle the shop drawing and product data submittals, material samples, scheduling and coordination, and on-site supervision.
What's Included:
Detailed estimating
CAD Type Shop Drawing Submittals
Supply of kitchen and vanity cabinets and hardware
On-site delivery labeled per unit
Full project management services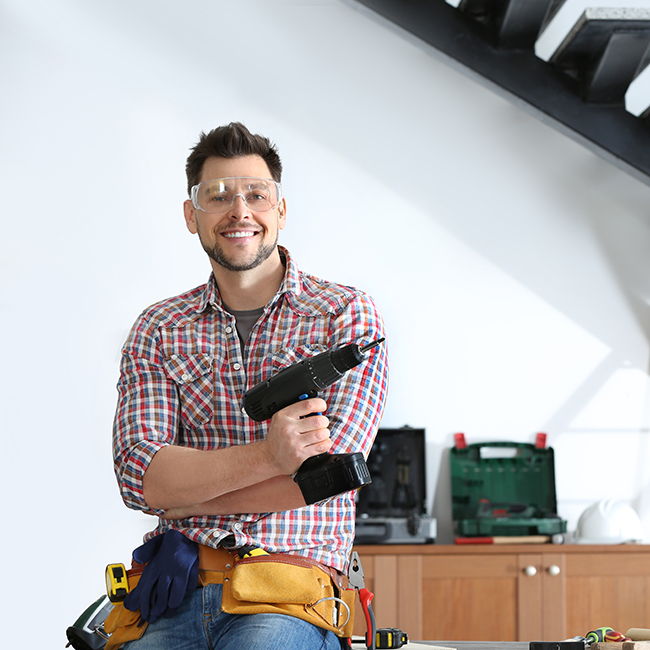 The Strategic Package - $5,300 Per unit*
When you have a separate supplier and installation team, you risk potential finger-pointing and lack of accountability. The Strategic Package ensures that our team is responsible for every part of your cabinetry.
This package combined the roles of supplier and installer into one. From start to finish, our experienced team will work with you to deliver a complete kitchen design, including the fabrication and installation of your custom solution.
What's Included:
Everything in the Convenience Package
Distribution of cabinets into each unit
Installation of cabinets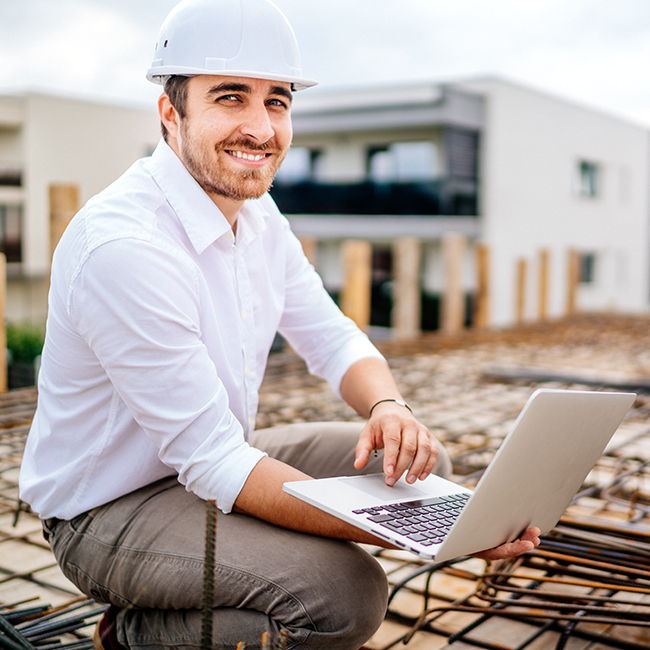 The Premium Package - $7,900 Per unit*
With this full turnkey package, you don't need to worry about anything within the kitchen and bathroom area. We will take the stress off your plate by handling the full process of design, delivery, and install of the cabinets and countertops.
As our most popular package, the Premium Package includes the supply of standard to semi-custom cabinets in framed and frameless lines, installation of cabinets, and the supply and install of quartz or granite countertops. Additionally, you'll get the full benefit of a personal project manager, supervisor, and coordinator from take-off to closeout.
What's Included:
Everything in the Strategic Package
Supply and install of polished quartz stone countertops (3cm thickness, sink cutout)
Template, fabrication, and installation
*This is a budgetary number for basic idea purposes and cannot be used as a firm price for a project. Each project is unique and requires a detailed estimate.