Do you want a partner who always fixes problems or one that avoids them in the first place?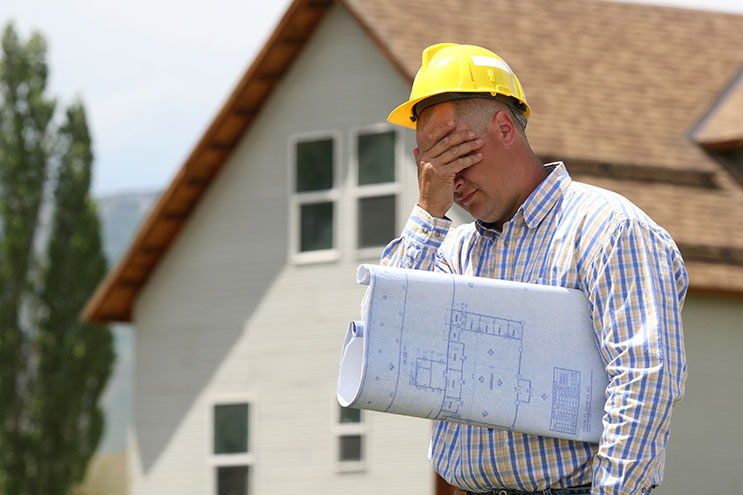 For those companies or individuals who refuse to act when problems arise on jobsites, we should not even let them participate in our industry.
We will talk about those that are acting to solve problems properly.
Problem solving is super important when any issues arise on a project, from little things like schedule delays or not following project specifications properly.. The way that company is responding will determine their real reputation. To be open and upfront with the client on the situation and to find the right solution to fix is key.
The question comes down to how the company acts after a problem has been solved. Are they just going back to their normal daily routine and letting issues happen again? or are they looking deeply into what was the root cause of this problem to happen and what systems can be implemented to prevent this from happening ever again?
Avoidance of problems is the main driver in an environment where everything is viewed from a premature perspective. This automatically minimizes risk, as most situations are addressed before they arise.
We at HNL Kitchens & Bath Multi Family Solutions, are known as not only to be "Problem solvers" but to be constantly implementing solutions for "Problem avoiders". Our core principle since our company started was always to look at a multi family construction project with a birds eye view on how things can possibly go wrong when it comes to supply and install of cabinets and countertops of a big project. With so many people involved, from Owners, General Contractors, Superintendent, Project Managers, and other Trade Partners, things can easily fall between the cracks when not having the right systems and people in place. So Implementing new systems by learning from old mistakes is the difference.

We use a dedicated log sheet to share data when hiccups happen and it's being reviewed by upper management to further analyze. They look at the root cause of these issues, then implement better systems that will avoid them in future
Adding more quality and best experience for our clients is our top priority .
Reach out to us if you appreciate having a team of "problem avoiders" to get your project done on time on budget and with piece of mind.