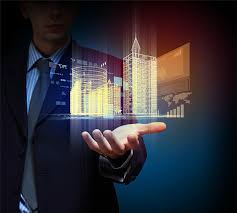 5 Reasons to consider a full turnkey package on your multi family construction project.
Streamlines communicating design details with installers
Minimizes the amount of work to coordinate schedule between subs
Avoids finger pointing between subs
Expedites on site reporting process to get the job done quickly
Brings you peace of mind by working with one professional who takes care of it all
What is included in our Full turnkey approach
1. Cabinet Supply



2. Cabinet installation

3. Countertops supply and install



The reason you hire subs on your project rather than doing it inhouse with your team, is to have your team focus on what is important for them most. Why not do it completely ?

By taking on our Full turnkey solution within your kitchen and bath trade, you are lifting the amount of work and risk involved in getting your project done on time and on budget.
Reach out to us now to increase the productivity of your project team.