When the GC is asking to fill out the pre qual form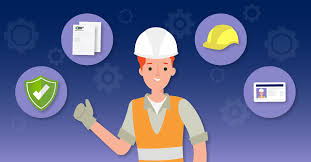 As a subcontractor, we are often being asked to fill out a pre qualification form that ensures the strength and quality to perform.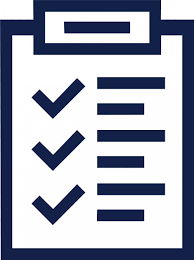 Financial strength is an important part of pre-qualifying a company for the job. It must be profitable, so that there are no risks associated with cutting corners or having them go out of business during construction process in progress.
When filling out the form, you look at it like the GC is taking all the measures to ensure the importance of your company's probability. But what happens next after bidding on the job, might be shocking. The GC is telling you, "your price is way high". And that's after you basically priced the job with industry standard margins. So, what does the GC want? We should not be profitable? Didn't they want us to be profitable before when they asked us to fill out the pre-qualification form? what are they thinking, how in the world can we be profitable if we are not charging the fair price to be profitable???
In a perfect world, the GC should first give good feedback to make sure if the bid is profitable so their first mission to support the Pre-Qual is accomplished. Then go into details if the scope has been taken off well or some modifications need to take place. But if they simply want to squeeze your number down to be lower in price just because the other bidder who has no clue on how to run a job, and match their numbers by not being profitable, then don't ask for a pre-qual in the first place... so you basically don't care if the subcontractor is making money or not and ultimately having a job site messed up.
The one only way it might be they are thinking, is that they want us to be profitable through other projects, and to be at a loss on their project. But I doubt that that's what they want strategically...
To conclude, we all respectfully fill out the pre qualification forms for which the GC is asking the sub to fill out, but it needs to have a "chain of success". When seeking for quality subs which can only be through profitable companies, show it in support at time of bidding as well.
We at HNL Kitchens & Bath multi family solutions, are treating our subs the proper way to assure our subs are charging the fair price to cover their expenses plus a premium profit to run as a profitable company. That's how you build great relationships for great outcomes on your projects.
We are looking to partner with Developers and General Contractors who value that concept of being profitable is a must and not negotiable. And only that way we can execute on the same mission to complete a project with success.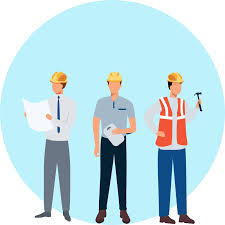 Give us a call today to partner on your next project, if you care about getting your job done right on time and on budget with peace of mind, the way it should.
Fill out the form below to get in touch.